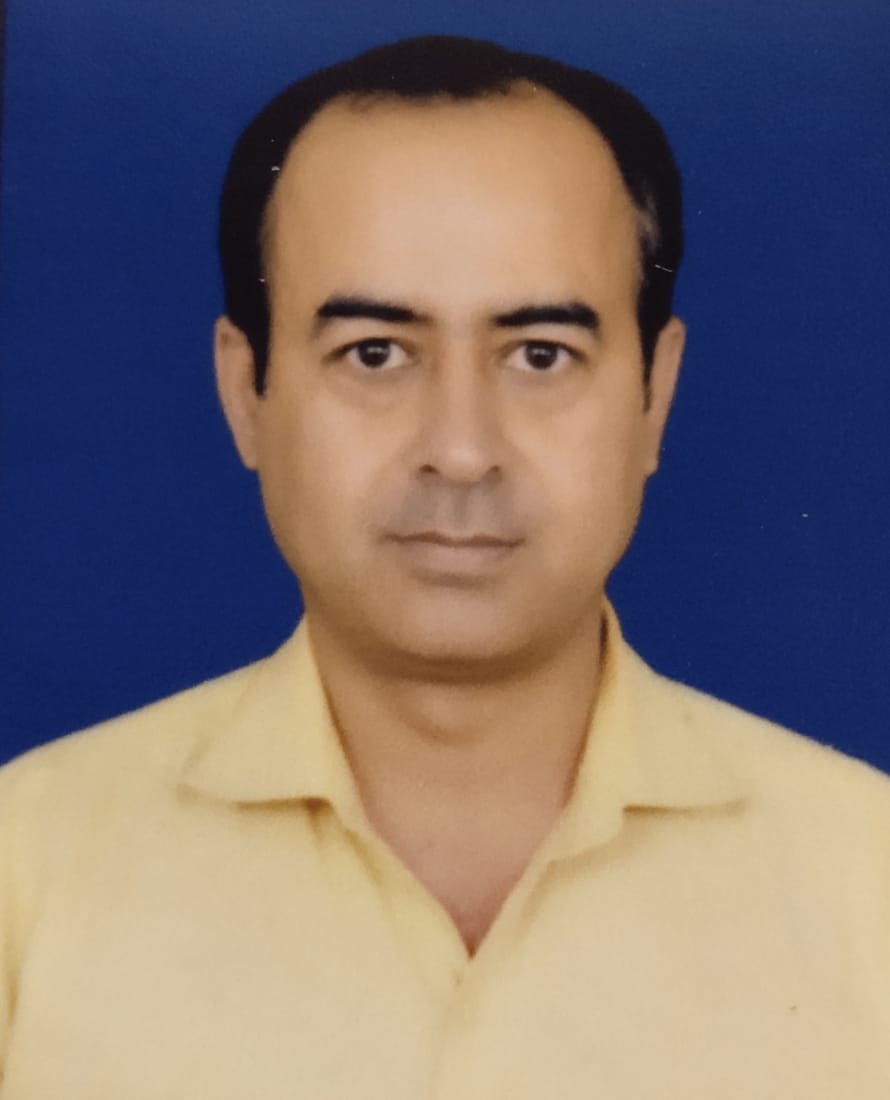 Assistant Professor
BCA -
Mr. Tarun Sethi
Assistant Professor, computer Applications
BCA, M.Sc(CS), MCA
Area of Interest: C,C++, Logic Building,
A performance oriented professional with strong educational background having more than 13 years of teaching experience. He has proficiency in programming languages, with strong analytical skills and broad range of computer expertise, versatile thinker who aims at developing and enhancing the problem solving and programming skills of the students.
He has 2 patents under his name. He has attended many National and international seminars and FDPs to enhance his teaching and working profile.