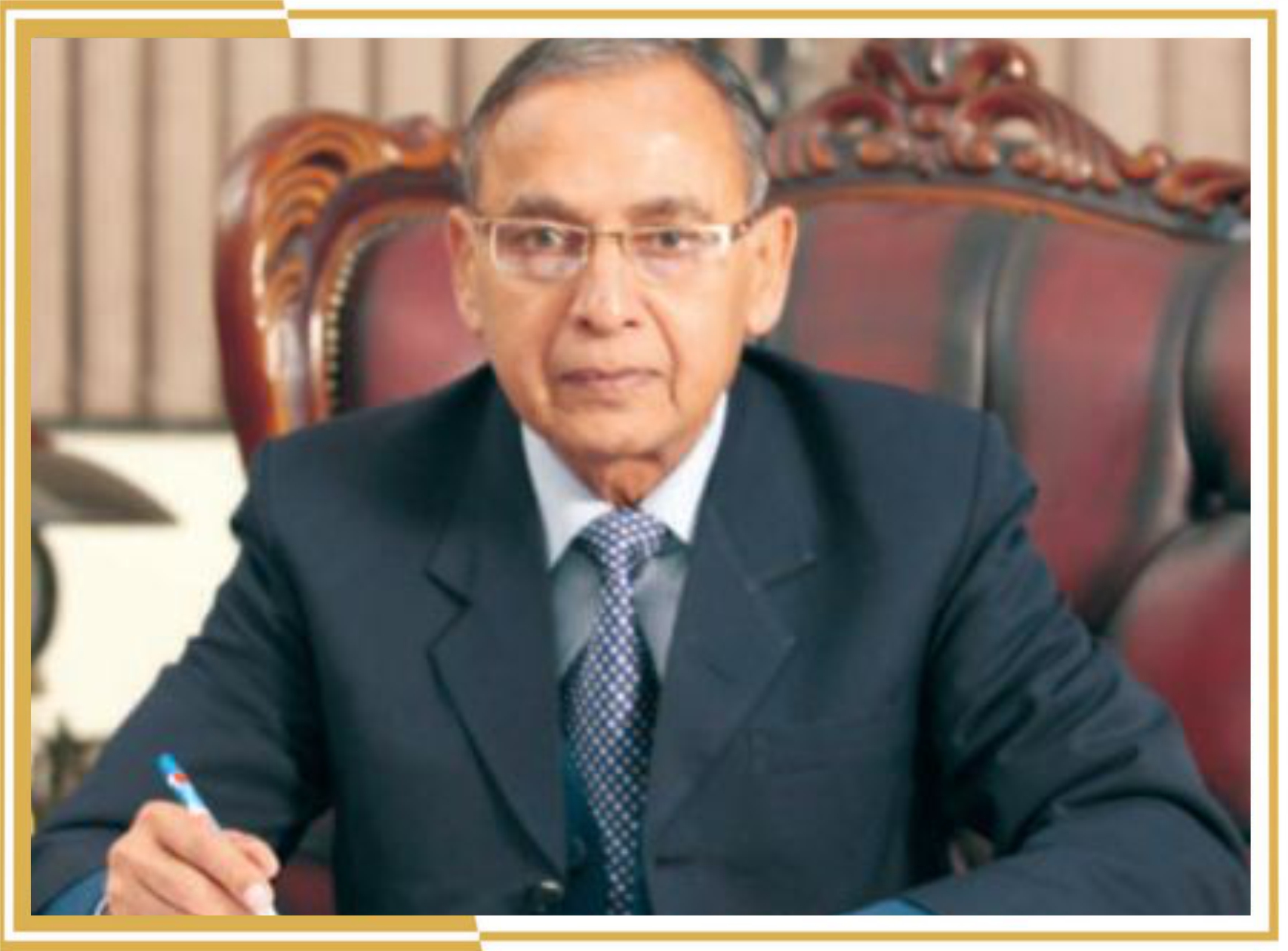 Late Shri. R. K. Gupta
Founder IAMR Group
Blessings of the Founder
As the saying goes, "A year's plan is to sow rice; a year's plan is to sow rice." If you have a ten-year plan, plant trees; If you have a life plan, tell people." This sums up Shri's entire philosophy of time and life. R.K. Gupta is a visionary and an inspiration to many. Through his hard work and dedication to life, he has created the entire IAMR Group of Institutions, a name filled with respect and admiration.
He touched more than one person with his vision, passion and good work. Best School was founded in 2000. He knows the necessity of moving our country forward and ensuring that our young people use technology well. IAMR Group develops popular education and focuses on innovation. It creates controversy in the world of education and makes IAMR Group one of the leaders in the world of education. The group is now a multi-disciplinary group running all types of courses. Engineering, Management, Health Sciences, Information Technology, Education, Mass Communication, Law and many more. The School of Medicine and Science, School of Advanced Management and Management, School of Technology and Management, IAMR B.ED College and IAMR College of Law testify to the IAMR Group's vision and commitment towards excellence in education. Integrating education and business is the mission of the IAMR Group.
Take this idea one step further, Shri. R. K. Gupta realized that there was more pressure from the start to change the education system. This has led to the establishment of primary and secondary schools as "Towards Success Schools" so that children can receive appropriate education and early guidance.
Achieving your dream of becoming a visionary leader in education may be difficult, but the rewards are immense. Maintaining the organization's core values and mission while adapting to new challenges and opportunities in education requires dedication, collaboration, and commitment.
Although he is not with us today, he is the guiding star of all our successes and will always remain so
We miss him very much.