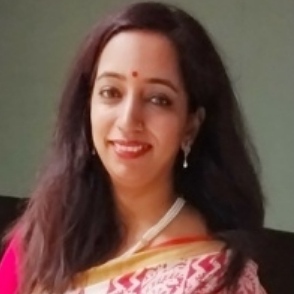 Assistant Professor
BCA -
She is an Assistant professor in the Computer Application Department. She has Completed her MCA from Amity University, Noida in the year 2011. She has 10+ years of experience in teaching for BCA, MCA and MBA Students.
She had certification from IIT, Kanpur in 'C' Programming in the year 2018. She has working experience of NAAC.
She has published one paper in Scopus, attended 2 international Conferences, 4 National Conferences and 5 FDP's in the latest emerging technologies like Machine Learning, IoT, Artificial Intelligence.
Her area of Interest includes 'c' Programming, Java, Python, Networking.