Understanding IELTS preparation strategies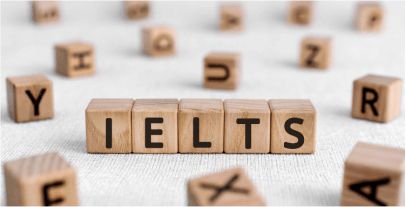 Understanding IELTS preparation strategies:

If you are planning to study abroad or move to another country to work or live, you may be asked to prove your English language ability with the IELTS test. IELTS is one of the world's leading English tests. It is recognised by more than 10,000 organisations globally.
The four key areas you need to focus, to achieve a good band score with confidence are:
Speaking
how to give full and fluent answers to the examiner's questions how to improve your confidence when speaking English planning a short talk in English finding enough to say improving your pronunciation the grammar you need for the test
Reading
techniques like skimming and scanning to improve your test reading speed reading about unfamiliar topics in English improving your vocabulary and dealing with unknown words coping with time pressure

Writing
understanding and describing charts and data writing about trends planning an essay the grammar and vocabulary you need
Listening
listening test techniques widening your listening range staying focused when you listen listening to onversations in English
Whether you are applying for study, work or a visa, the IELTS examination is the same in terms of content, examiners, format, level of difficulty and scoring. If your test results are not satisfactory, there is no limit on when and how often you can retake it, but it is advisable to take some time and study more before your next attempt. In most countries, test centres offer preparatory courses and language classes, but you can also find online learning resources that will help you refresh your knowledge and explain how best to prepare for the exam.