IAMR Group of Institutions in Ghaziabad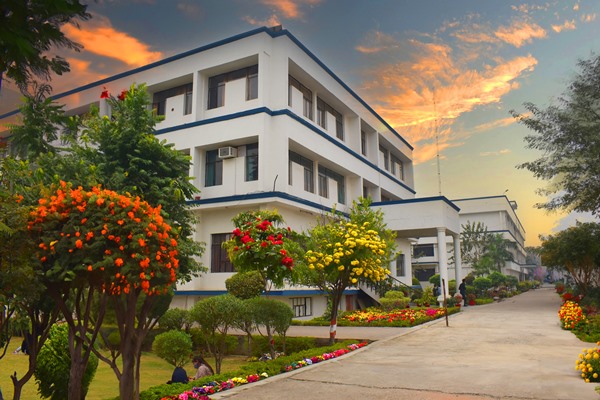 IAMR Group of Institutions
Founded in the early 2000s. It created ripples in the educational sector and enabled IAMR Group to establish itself as one of the leaders in the education sector. The group presently is a multi-faculty educational cluster running all type of courses viz. Engineering, Management, Health Sciences, Information Technology, Education, Law and many others to name few here.
Strong relationships with leading Recruiters
Integrated and broad-based curriculum with emphasis on inter-disciplinary approach
Pedagogy followed is highly student-centric
World-class lecture theatres, classrooms, seminar halls, auditoriums
State-of-the-art IT infrastructure
Health Centre, Sports facilities and recreational facilities
Accreditations and Collaborations from National & International Agencies/Institutions
Students receive international quality learning experience
Our Associations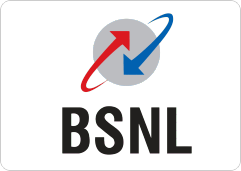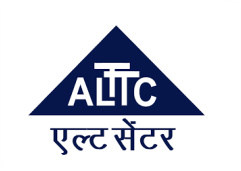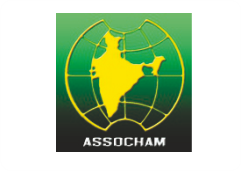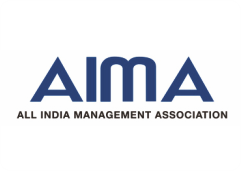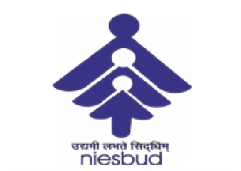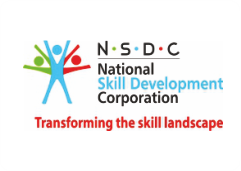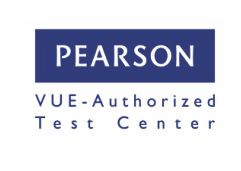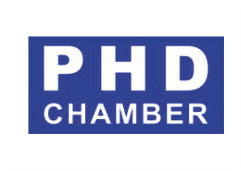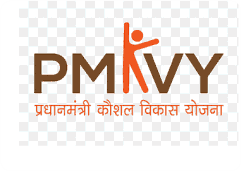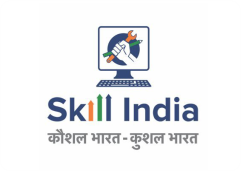 Alumni Testimonials

Megha Guta

Stem Cell Biologist, Life Cell International Pvt. Ltd., Gurgaon
Being a alumnus of IAMR, it was not just a degree, it was a journey of learning, discovering my true callings, and getting prepared for life. IAMR gave me some of my best friends, teachers, and mentors whom I will cherish for life. Those three golden years were the best of my life. Thank for arranging such a mega event MILLAPI-ALUMNI MEET 2022 and inviting me to be a part of it.
B. Sc.(H) - Microbiology

Rajeev Tyagi

Production Engineer
I am more than happy to have joined ITM which made me believe in myself and challenge the unknown which are responsible for my holistic development.
B. Tech. ME

Kunal Maheshwari

Manager - Cross Bridge Institute of Health
I loved my time at college and made a lot of friends. All the teachers were well qualified, experienced and very helpful. They taught us with great care and love. My department encouraged me to explore my talent & potential by providing an exceptional integrated learning environment. I have good memories of my college days.
BBA

Nitin Sharma

Data Scientist
ITM provide students a policy of discipline, motivation and an opportunity to devote time to extra-curricular and various other development activities. ITM helped me in gaining experience at both social and professional levels."
B. Tech. CSE

Barkat Ali

Research Scholar, (CSIR-UGC NET) Jamia Hamdard University, New Delhi
Institute of Applied Medicines and Research (IAMR) Ghaziabad is one of the leading colleges in Delhi NCR. I was privileged to be a part of MILLAPI-ALUMNI MEET 2022. I have learnt many professionals and soft skills from here. It is good in all sectors including academics and hostels. The supportive faculties are gems. Apart from academics they also focus on co-curricular activities and groom new talent in such a way that develops them into leaders.
B. Sc.(H) - Biotechnology

Abhijeet

Project Manager- MarkScan
I am grateful to my teachers who gave us perspective and focus to develop ourselves. The activities during our course helped me gain confidence. The college has given individual attention to all the students and nurtured us to become successful in life after college.
BBA

Shailja Mathur

Subject Matter Expert, Study Bharat Pvt. Ltd., Noida
It was a golden period of learning nd enjoyment. Small regular appreciations from faculties motivated me to make learning my passion. Dedication and perseverance for skill development by teachers at IAMR still motivates me to constantly work towards goal. Thank for organizing MILLAPI-ALUMNI MEET 2022.
B. Sc.(H) - Microbiology

Pooja Kumari

Manager
I would like to take this opportunity to say special thanks to all the members of ITM. I need never look back because the ITM experience is still with me, guiding my way ahead.All the best for the current batch student.
MBA

Amit Nayak

Business Development Officer- Mobility Services Ltd
My three years at IAMR were memorable, mixed with fun and learning. We got a lot of support from our teachers who were always available for help whenever we needed guidance. It felt good to revisit our institute and see the progress it has made.
BBA

Ishteyaq

Co-Founder, Neodymium Education Pvt. Ltd, Gurgaon
I Am Completed My M.Tech In Biotechnology From The Institute Of Applied Medicines & Research And Got Vice-Chancellor Gold Medal As The University Topper from CCS University All Just Because Of Our Colleg IAMR In 2019. I Am Really Fortunate For Being As An Alumnus Of This Institute. IAMR Is One Of The Best Colleges In The Field Of Life Sciences In the NCR Region. IAMR Providing Me Depth Knowledge About The Domain Of Life Sciences As Well As Hands-On Training Experiences Having World-Class Lab Facilities Available With Highly Sophisticated Instruments With Top-Notch Experienced Faculties. The Reason Why I Have To Choose Biotech Because I Have A Strong Interest In The Subject Matter And Pursue My Career In This Stream. I Believe I.A.M.R Is One Of The Best Medicine & Research Institute In The Field Of Biotechnology. I.A.M.R Is Devoted Mainly To Basic Scientific Investigation & Research. The Students Are Exposed To Well Equipped Laboratories Which Helps Us To Gain Expertise In Handling Various Tools. The Highly Qualified & Experienced Faculties Give Opportunities To Build A Successful Career In The Field Of Biotechnology.
B. Sc.(H) - Biotechnology
Approvals/Affiliations